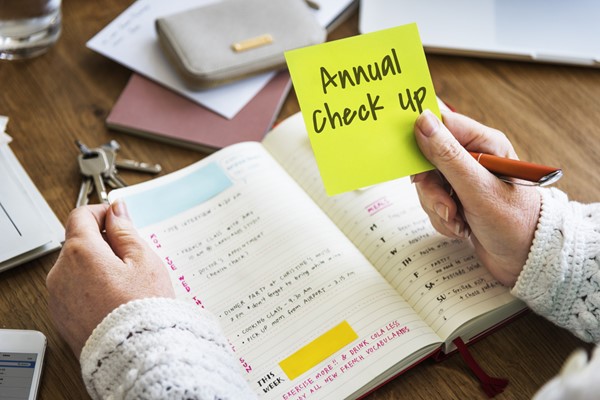 So, you want to create a command center to enable your family to all be on the same page once in a while. The ideas online are as numerous as they are creative. Your supply list grows along with your doubt; maybe this wasn't such a good idea. As thoughts go, a command center is a great plan when you have several people on different schedules and many activities to attend. A command center doesn't have to be large to be effective. The size all depends on what and for how many people you need to keep track.
What to track
Common things you will see command centers track are:
- Weekly Menus
- Calendar
- Budget/Bills
- Keys/Leashes/Umbrellas
- Chore Lists
- School Bags/Homework
- Quotes
To keep the command center as simple and easy to use, limit the number of things you track to five or six. This way there is a better chance your household will adapt to using this tool and not be overwhelmed.
Where to set it up
Most of the command center examples show them set up in and around the kitchen area. The kitchen is one place you know everyone in the house will at one time frequent at least once a day, hopefully. Other locations could be a small corner of shared space or even an exposed side of the refrigerator. A mudroom or entryway could work as a more substantial drop zone and command center. Anywhere that you know it will be seen and utilized will work. The key is to make sure the accessibility is appropriate for the entire household, keeping the age of all users in mind.
How to put it all together
Now that you have a scope of the things you want to incorporate in your command center look around your home and see if there are items you can use before you rush out and start purchasing new things. Old clipboards and corkboards are great for hanging up and controlling papers. Use whiteboards for making menus, tracking chores or writing those inspiring quotes. Even old picture frames with glass can house an updated calendar page, and with a dry erase marker you can create your family calendar. Layout all the pieces on the floor before you hang anything up, that way you can play around with it before you commit.
Visit some open houses this weekend and look for places a command center would be useful. Contact your local realtor for a list of open houses.