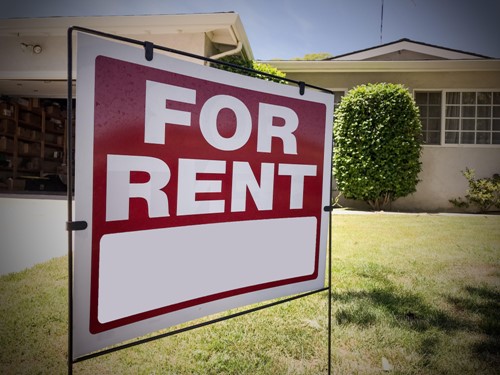 Photo by 1000Photography via Shutterstock
Investment in real estate rental properties has many upsides. You can make great money long term. But as with any business, there are risks. Before you turn your condo or townhouse into a rental or invest in a house or duplex, consider the ramifications and consult professionals.
Dos and Don'ts:
Dealing with Tenants
Owning a rental property does not guarantee you'll have immediate profits. If you go several months unoccupied, you still must pay the mortgage, taxes and insurance. If you don't know how to go about getting tenants, consider using a property management service. The small monthly fees you pay usually make up for months with no rent or bad renters.
Another advantage of using a service is that they vet your tenants for you. They run the credit checks and make the phone calls to employers and banks. The only thing worse than no tenant is a bad tenant. Bad tenants damage property, renege on paying their lease payments, and cost you money if you decide to evict them.
Handling Maintenance
As with any home, there's no actual way to anticipate all the things that could go wrong. Sometimes, one failing system causes problems with other systems. For example, electrical malfunctions can damage the water heater, leading to plumbing failure. A leaky roof might trigger the AC to go out. Don't run your rental business on a shoestring. Keep funds available to fix anything that goes wrong so that you don't lose your investment.
If owning rental property is your goal, talk to an experienced real estate professional. They can guide you toward profitable properties, introduce you to property management companies and help you on your way.